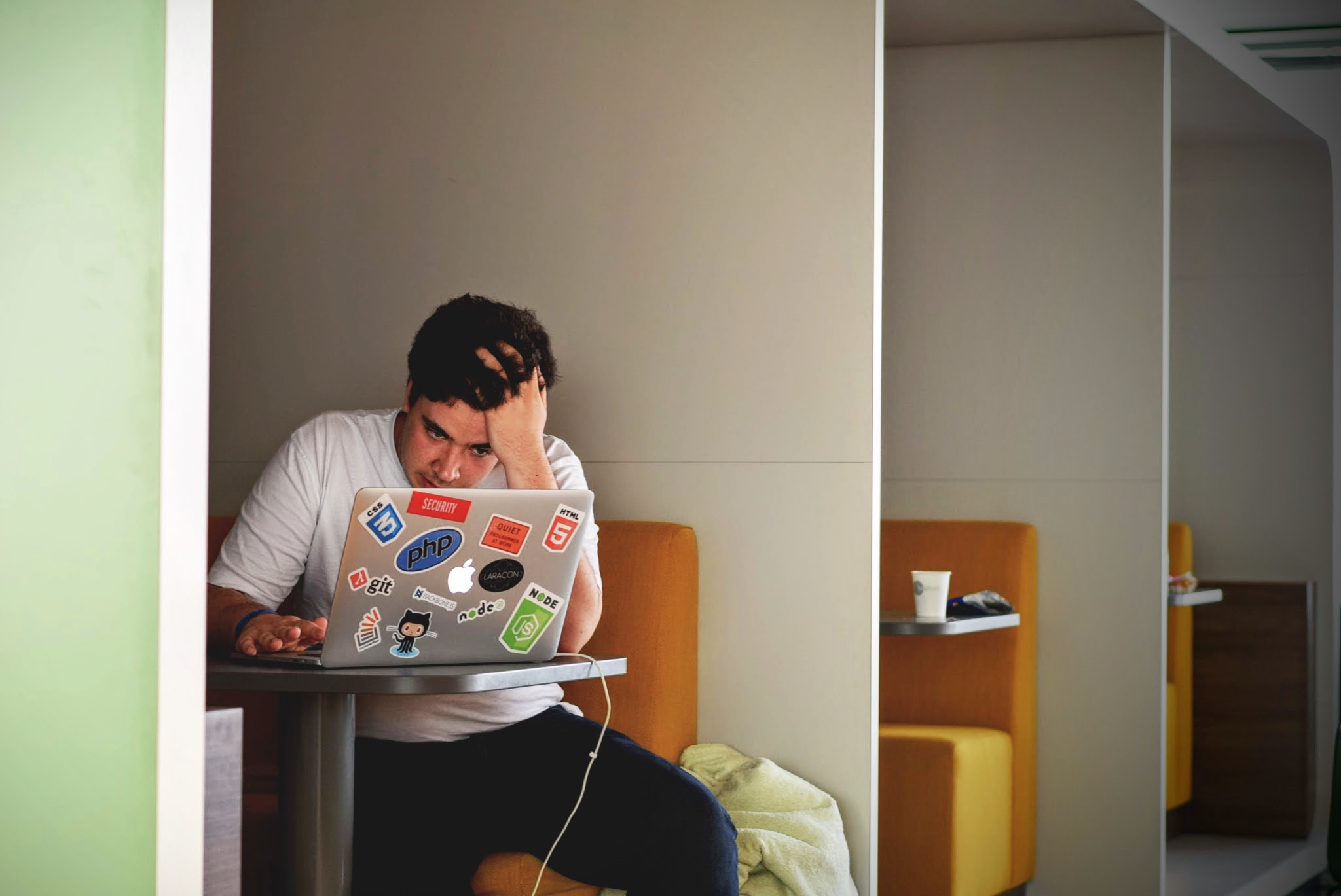 Finding it hard to attract specialist talent?

You're not the only one missing out
"Companies across EMEA must act now to future-proof their business. Left unaddressed, the talent crunch will severely impact the growth of key markets and sectors across the region, with an opportunity cost of $1.906 trillion [£1.4 trillion] in annual unrealised revenue by 2030,"
"The right talent is the greatest competitive advantage there is for an organisation – and that talent is getting scarcer every day"
Korn Ferry - The Global Talent Crunch
It's frustrating for candidates too
Let's say you're a Machine Learning Developer or a Specialist Auditor or a Liability Insurance Underwriter or a UX Designer.
You probably only want to know about jobs that match your skills right?
The reality is that it doesn't happen. Job sites aren't niche enough and job seekers with specialist skills can't find the jobs they want quickly and simply.
Specialist approach
➡️ We build ultra niche job boards
➡️ We continuously populate them with lots of jobs and make the user experience really simple.
➡️ We attract the job seekers who are important for your organisation's growth
We then help you to engage with the visitors in an effective but unobtrusive way
Take control
Maybe you're an employer always recruiting for the same position and you need a fresh approach or perhaps you're a recruitment agency who needs an alternative way to engage with in-demand candidates.
contact us or hop on our chat to let us explain how we can help. We also run you through our ultra competitive pricing.
(If you are a recruiter also check out our lead generation tool for those operating in markets where getting fast, reliable data about live vacancies is challenging)